The Men of Grace connect with each other in friendship and spiritual brotherhood. We intentionally pursue inter-generational relationships, and are committed to a focus on mentoring and discipleship. Through weekly Bible Study Groups and Life Groups — and a wide variety of special events during the year — we're energizing our community of men to encourage and support one another at each age and stage of life. Join us as we come alongside every man who shares the desire to follow after Jesus with an undivided heart.
---

Men's Bible Studies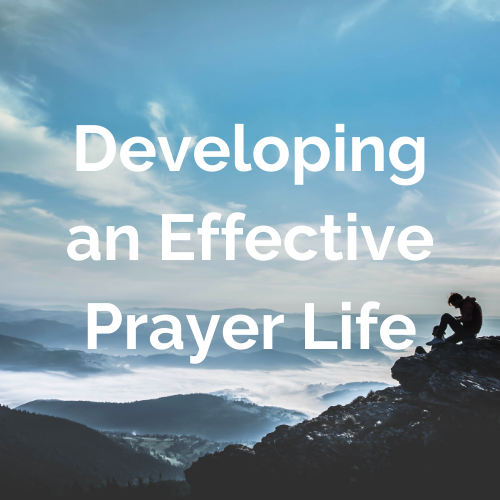 Developing an Effective Prayer Life
Wednesdays | 6:30pm - 8:30pm | Room B3 | No Cost

Start Date TBA Soon!
A study for men of all ages. Learn practical suggestions for growth and development in your prayer life! This class will provide foundational information about prayer along with opportunities to practice what
has been taught.
Herbrandson Men's Life Group
Fridays, 6:30am - Learn More
Kohlmeier Men's Life Group
Wednesdays, 6:30am - Learn More

---

Opportunities for Men to Serve
Car Care Clinic
8:00am - 11:30am | Student Center
THIS EVENT HAS BEEN CANCELLED AND WILL RESUME THIS NOVEMBER.
The hope is that members of the church would invite their friends who are single parents with dependent children living with them to come and have their car serviced for free. Many volunteers are needed to help. 
Come be an encourager to the single parents who have their car serviced for free, volunteer for food serving, childcare or auto mechanic duties.

Volunteer on the Marching Together Form!