The Men of Grace connect with each other in friendship and spiritual brotherhood. We intentionally pursue inter-generational relationships, and are committed to a focus on mentoring and discipleship. Through weekly Bible Study Groups and Life Groups — and a wide variety of special events during the year — we're energizing our community of men to encourage and support one another at each age and stage of life. Join us as we come alongside every man who shares the desire to follow after Jesus with an undivided heart.
---

Men's Bible Studies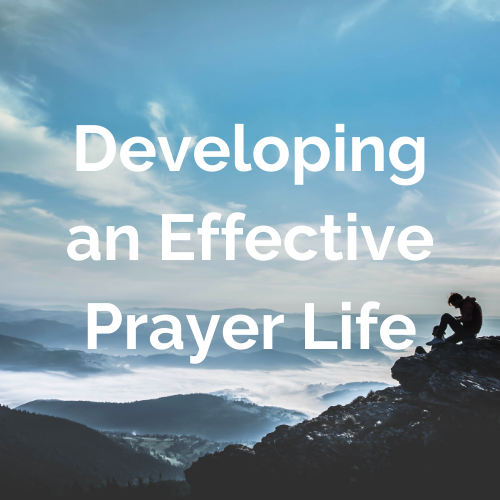 Developing an Effective Prayer Life and Holiness of God
Wednesdays | 6:30pm - 8:30pm | Room B3
April 21 - July 28
A study for men of all ages. Learn practical suggestions for growth and development in your life!
Are you interested in learning how to improve your prayer life? Interested in meeting other men who are committed to praying for blessings for our church, our pastoral staff, our wives, children and families, our nation, our jobs and ourselves? Come join us on Wednesdays!
Books ($5 each): How to Develop a Powerful Prayer Life & Returning to Holiness by Dr. Frizell
Both books offer practical guidelines and content for improving our relationship with God for renewal with powerful scripture, and offer the ability to discuss prayer topics around small tables.
Register for Men's Bible Study