The Men of Grace connect with each other in friendship and spiritual brotherhood. We intentionally pursue inter-generational relationships, and are committed to a focus on mentoring and discipleship. Through weekly Bible Study Groups and Life Groups — and a wide variety of special events during the year — we're energizing our community of men to encourage and support one another at each age and stage of life. Join us as we come alongside every man who shares the desire to follow after Jesus with an undivided heart.
Events
---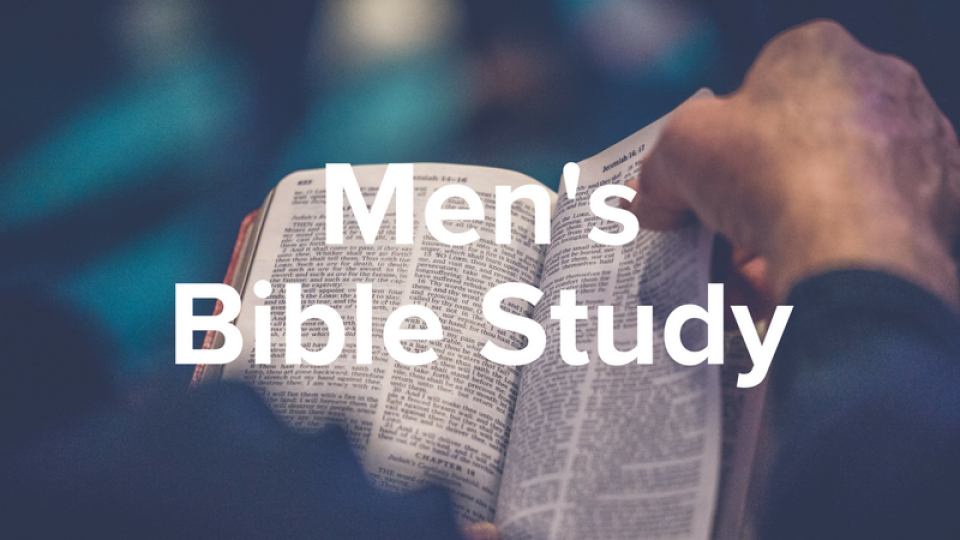 Men's Bible Study
Every Wednesday, from 03/21/2018 to 04/25/2018, 6:30 PM - 8:20 PM
Location: Davidson Center, 1200 E Southern Ave, Tempe, AZ US 85282
Coordinator: Tony Curtisi
EXPERIENCING THE HOLY SPIRIT IN THE CHURCH
Al Fadi will be our teacher as we focus on the first 8 chapters of the book of Acts.
The Wednesday Night Bible Study is designed for the men of Grace to seek input from the Bible, to develop a Christ-centered focus, and to find encouragement from other men going through similar life experiences. All ages are welcome!
Note: The Men's Bible Study will not meet on March 14th (Spring Break).
Download the event to your calendar
---
Fall Car Care Clinic 2018
Saturday, November 03, 2018, 7:30 AM - 11:30 AM
Location: Student Center, 1200 E Southern Ave, Tempe, AZ US 85282
You can be an encourager to the single parents who have their car serviced for free. Volunteer for food serving, childcare or auto mechanic duties. Grab a flyer and sign up to volunteer at the porch table
Download the event to your calendar
Men's Life Groups
These men-only life groups are designed for accountability and deeper relationships. They meet at various times and locations. To help find the best group for you, contact: