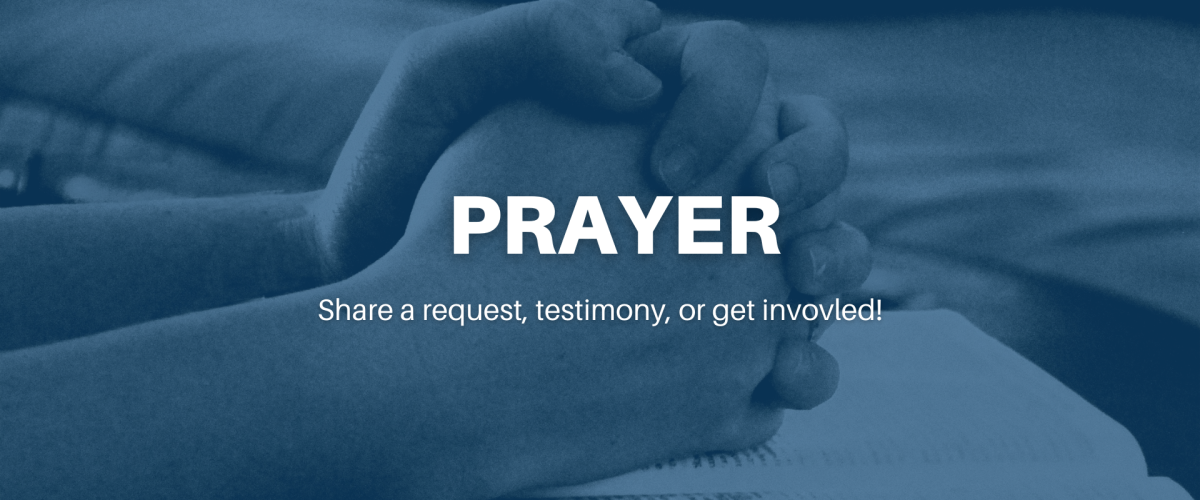 As a church family, we believe in the power of prayer because we believe in the Person in whom we are praying to. We are all have the ability to pray which means that prayer is always available because of the community of Grace. So whether in a Small Group, Serving Team, or an event throughout the week, you have a church family ready to pray with you!
Do you have a prayer request or a testimony to share? Our Staff and Prayer Team would love to pray for you and your needs as well. Let us know by filling out the form below.
Request Prayer Share a Testimony
---

WE PRAY Nights
WE PRAY Nights are Grace's monthly prayer gatherings. Join us on the first Monday each month as we come together to lift our praises and requests to King Jesus. Event starts at 7:00pm. Doors open at 6:00pm for those desiring personal prayer time.
---
Join the Prayer Team
Do you love to pray and want to join others who love to pray as well? Interested in joining the team in praying with others on Sunday mornings?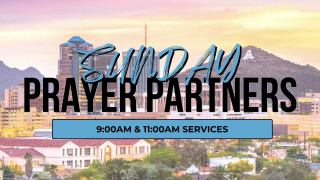 Prayer Partners | Sundays at 9:00am & 11:00am
Worship Center
Our Sunday Prayer Partners are passionate and committed to praying with individuals at the end of each weekend service. Partners also gather before service to pray over the weekend experience.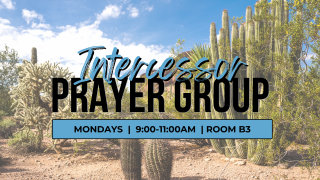 Intercessor Prayer Group | Mondays at 9:00am
Room B3
The Grace Intercessor Prayer Group is a community of prayer warriors who faithfully pray on the behalf of our church, staff, and families, and for needs locally and globally. Our Intercessors pray throughout the week, and meet weekly on Monday mornings to pray together.
---