We're in this together! Women moving forward in community to step into the beauty of our calling.
Let's be social! Follow the Women of Grace on YouTube, Facebook and Instagram:
---

Women's Classes
You're invited! Classes are designed for both the seasoned and new believer, studying God's Word together, building friendships, praying for and encouraging one another.


---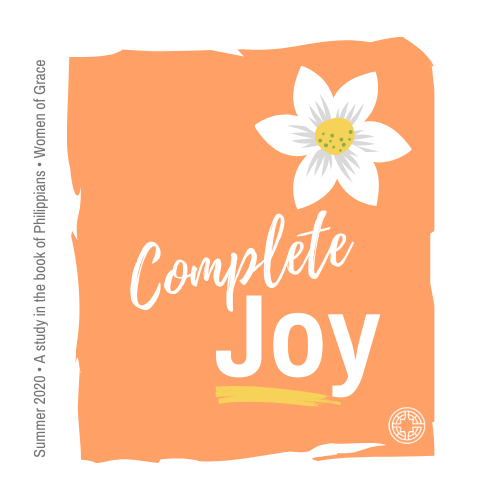 Complete Joy
A study in the book of Philippians
June 10 - July 22 | Wednesdays | 7:00pm | Online Only
Teachers: Jeri Block, Kristin Stapp

Living with joy seems impossible against the backdrop of words like quarantine, pandemic and global crisis. But capturing (or recapturing) joy is not only doable—it's biblical! You're invited to Women of Grace's summer study in Philippians to discover:
• How to capture joy amid life's hard realities
• The key characteristics that joyful people share
• The essential ingredients to feel God's presence and find complete joy
Teaching segments will broadcast 7pm Wednesdays on Women of Grace's YouTube channel. You'll need to register for this no-cost study to receive weekly downloadable outlines and discussion questions.

Registration for small groups is open!
Small group leaders (and days/times)*

Margaret Mason (10am Thursdays)
Debbie Westberg (1pm Thursdays)
Debbie Underwood (9am Fridays)
Joy Anderson (full/cosed)
Cyndi Phelps (full/closed)
Jan Mains (full/closed)
*Once a group is full it will be closed. Other groups may be added as needed.

To join a small group, please email .
---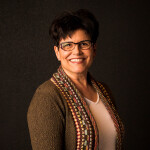 Laurie Davies
Women's Ministry Director