We're in this together! Women moving forward in community to step into the beauty of our calling.
Let's be social! Follow the Women of Grace on Facebook and Instagram:
---

Women's Upcoming Events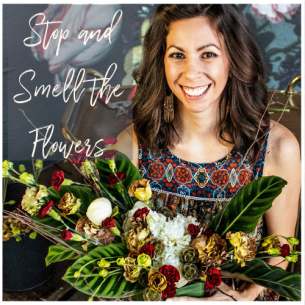 Stop and Smell the Flowers | Girls Night Out
Friday | March 27 | 6:30 - 9:00pm | Davidson Center | $10
Ladies and Students (11+ yrs)

Registration is now open
Some like to create beauty. Some like to give it away. And some like to gab.
We'll do all three at our next Girls' Night Out Friday, March 27. Grace's own Leah Wolf (owner of Glory Floral Designs) will lead us in a floral arranging demo—but don't get too attached to those flowers! We'll make simple mason jar arrangements, attach Easter invitation cards, and give them away to friends, co-workers, and neighbors. Has there ever been an easier way to invite someone to church?
Come casual, bring a friend and make connections!
---

Women's Classes
You're invited! Classes are designed for both the seasoned and new believer, studying God's Word together, building friendships, praying for and encouraging one another.
Spring classes continue through April 29, 2020
You are welcome to join us in progress--register online or drop in!
---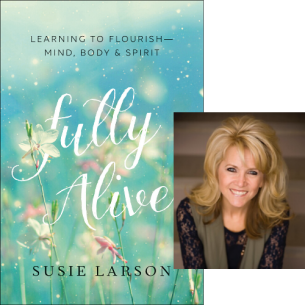 Grace and Life
Wednesdays | Davidson Center | 9:00am and 6:30pm | $20
Learn to trade defeating thoughts and "I cant's" for a fresh sense of expectancy and abundant life. Laurie Davies will lead us through Susie Larson's book, Fully Alive.
We'll learn to replace defeating thoughts with redemptive ones, overcome stress and embrace God's peace, and deal with the "I can'ts" embedded in our souls.
Grace and Life (AM) Grace and Life (PM)
---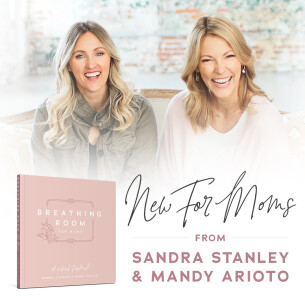 Breathing Room | Mom2Mom
Wednesdays | Room B3 | 9:00am - 11:00am | $20
Trade burnout for Breathing Room in a topical study on motherhood, fear, time management and more. Guest speakers will join us throughout the spring, too.


---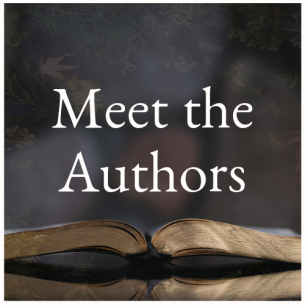 Meet the Authors
Wednesdays | 6:00am - 7:00am| Room B3 | No Class Fee or Registration needed
Connect with the writings of six Biblical authors who reveal God to us. Teacher Carol Shippy will lead us through writings of Isaiah, Mark, Matthew, Paul, John and Peter.
---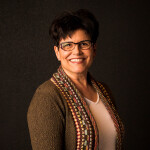 Laurie Davies
Women's Ministry Director