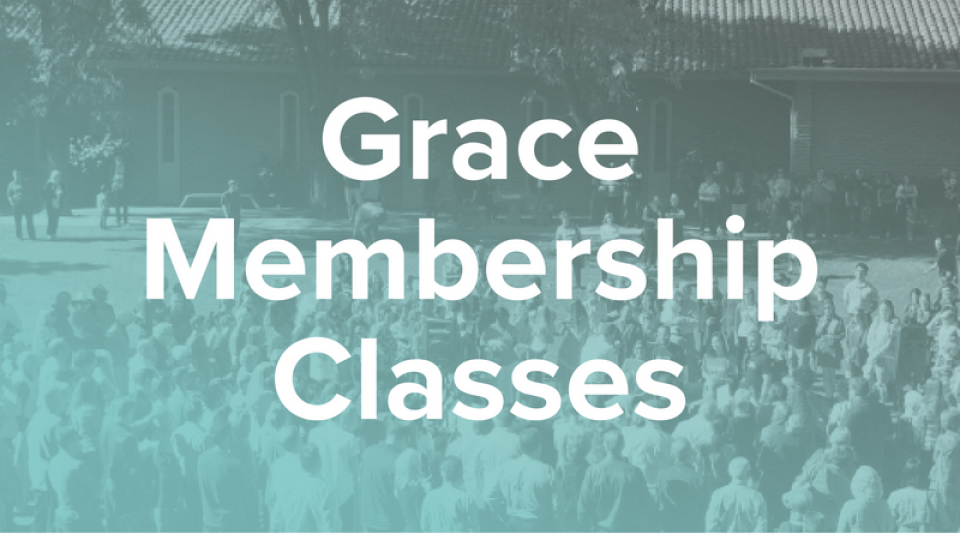 Every Sunday, from 06/07/2020 to 06/28/2020, 9:45 AM - 10:45 AM
Learn more about our church and how to get connected in our Grace family! Meet church leaders, and get your questions answered. Membership Classes are offered four times throughout the year. Each session is a total of four weeks. Attendance at all four classes (in sequence) is required for church membership.
Class topics include:
History, Mission and Vision of Grace

Jesus, His Gospel, Our Doctrine

Your Story, Commitment, and Spiritual Gifts

Next Steps, Serving, Connection
We look forward to seeing you there!