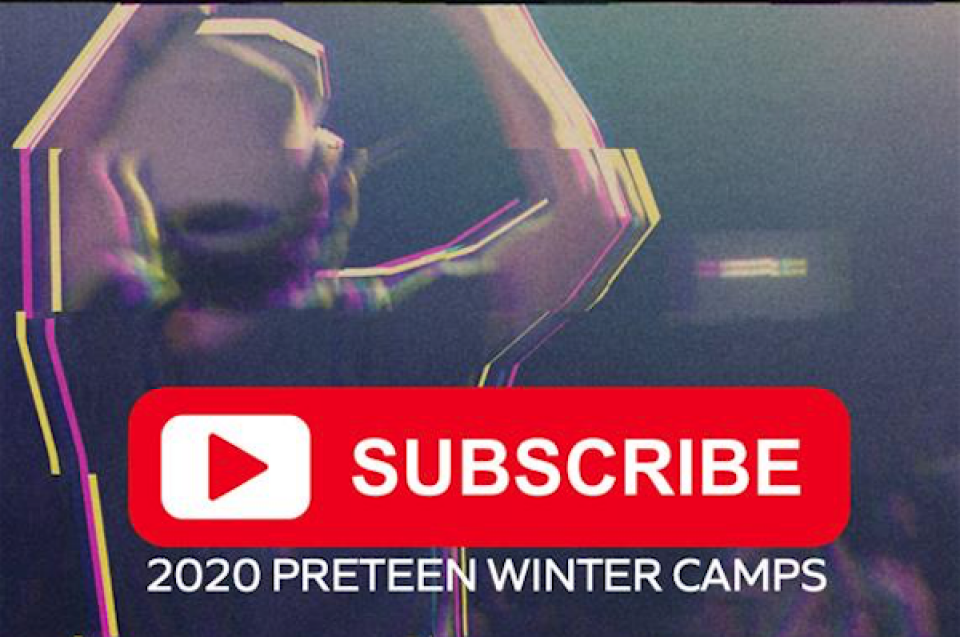 Friday, January 24, 2020, 4:00 PM - Sunday, January 26, 2020, 1:00 PM
Technology has become a huge part of this generation's life. From movies and computers to social media--it seems to be taking over! What would it look like if Jesus was our students' ultimate, go-to "life app"? This winter, we will be using different elements of these "known platforms" of technology to teach students about the Armor of God and what it means to make Jesus the thumbnail of their lives!

Join us as we Subscribe to God's word like never before!