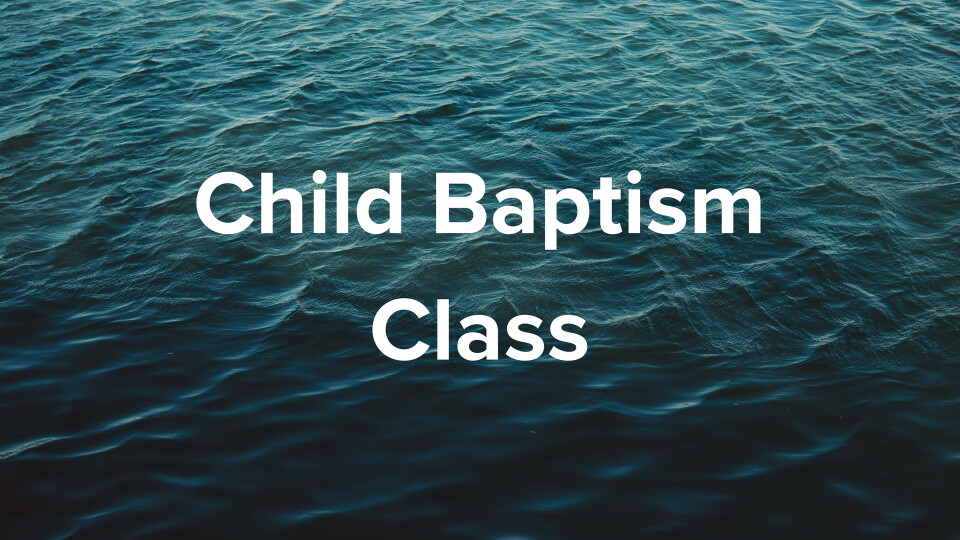 Sunday, February 16, 2020, 9:45 AM - 10:45 AM
This class has been intentionally designed for your K-5 grade child! We believe it is critical to explain the meaning and importance of baptism to children at their phase.
This class is a great outlet to ask questions and learn more!