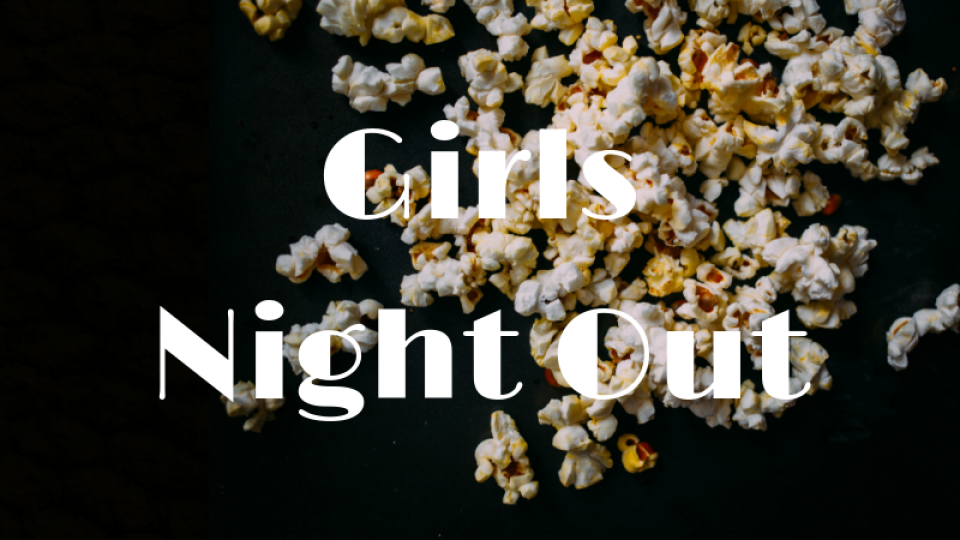 Friday, January 25, 2019, 6:30 PM - 9:00 PM
Throw on your favorite cardigan, invite your friends, and join us for a fun, relaxing and FREE Girls Night Out watching the touching and illuminating Mr. Rogers' documentary - Won't You Be My Neighbor?
* Everyone registered and attending will receive a raffle ticket to win two (2) Phoenix Zoo Passes... plus other fun raffle items! *
* Receive an extra raffle ticket for each friend you bring *
* Popcorn Bar and Drinks Provided... Including Melinda's World Famous 'Unicorn-Popcorn'... You have to try it!
* Ladies and Students (11+ yrs) *
* Free Childcare (infant - preschool) | Check for Availability *

To watch movie trailer, click here