We're in this together! Gather and serve alongside other women, in all ages and stages of life, to discover a deeper understanding of God's Word, to demonstrate God's love towards others and to establish a more personal relationship with Jesus Christ.
Let's be social! Follow the Women of Grace on Facebook and Instagram:
---
You are invited to join us for a fun, low impact, fitness class! Led by a certified PoundFit® instructor, we will be utilizing Ripstix® for a super fun cardio jam session to bring out our inner drummer. Men, women, and students of all skill levels welcomed! (10+ yrs)
---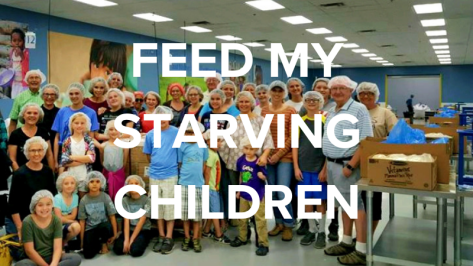 An opportunity to serve your community...and those around the world! Join us March 13 as we provide hope and nourishment to children in need around the world by participating in this meal-packing session at Feed My Starving Children. Families are welcomed! REGISTER
---
Women's Spring Classes
You're invited! Classes are designed for both the seasoned and new believer, studying God's Word together, building friendships, praying for and encouraging one another.
* Spring Classes Start on January 09 2019 *
---
Whether you are familiar with the Bible or just starting out, join us as we go through this 10 week study of Acts. And when we study the book of Acts, we see that He does it by transforming ordinary people to do extraordinary things in Jesus' name. Are you ready to be used by Him?
To see this book study trailer click here
For more information and registration click on a link below
---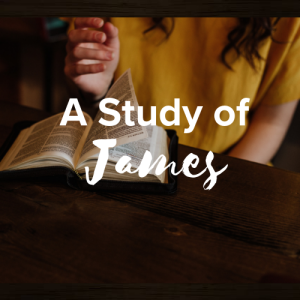 The Theme of James is living out our Christian faith in a practical way! Lessons from this book touch on so many areas of interest to women including: joyful endurance in times of trial, true wisdom, doing the Word of God, perils of the tongue, the divine prescription for healing, effective prayer, humility and grace under pressure.

For more information and registration click the link below
---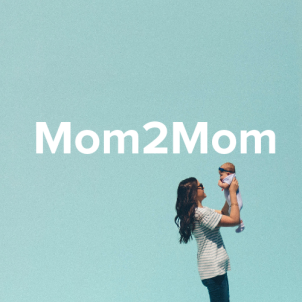 Join our community of mothers and Mom Mentors seeking authentic relationships with Jesus and each other! In these busy days, we take our kids to sports practices and games, tutoring and music lessons to give our children the best opportunities for success. But what if we're missing the chance to teach them what matters most? Throughout the session we will be going through Jen Schmidt's study, Just Open the Door. In addition, we will have special guest speakers, plus fun fellowship opportunities. Invite your friends!
For more information and registration click the link below
---
Women4Truth 2019 Conference
Saturday, February 23rd fr om 9:00am - 4:00pm.
With Speaker & Author Aimee Byrd
Register here.
---


Additional Classes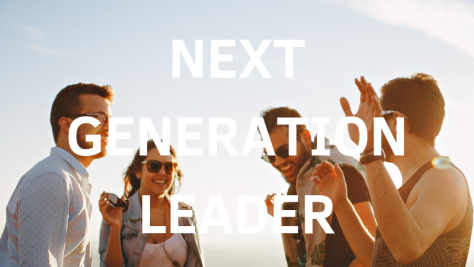 CO-ED Class every other Wednesday, starting Jan. 9, 2019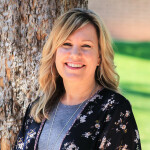 Melinda Wochner
Women's Ministry Director