We're in this together! Gather and serve alongside other women, in all ages and stages of life, to discover a deeper understanding of God's Word, to demonstrate God's love towards others and to establish a more personal relationship with Jesus Christ.
Let's be social! Follow the Women of Grace on Facebook and Instagram:
---

Women's Classes
You're invited! Classes are designed for both the seasoned and new believer, studying God's Word together, building friendships, praying for and encouraging one another.

---
Mom2Mom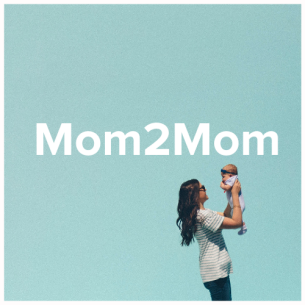 Begins Wednesday, September 11 | Room B3 | 9:00am - 11:00am | $20
A community of mothers and Mom Mentors seeking authentic relationships with Jesus and each other! Throughout this session we will have parenting studies,
guest speakers, and fun fellowship opportunities.
Invite friends, family, and neighbors.
We love expanding our community!

Childcare has closed. If you would like to be placed on a wait list, please contact Brenda at
---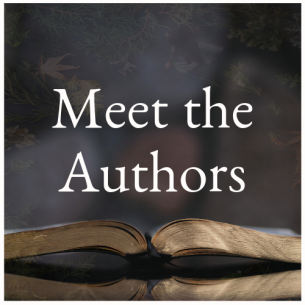 Meet the Authors
Begins Wednesday, September 11 | 6:00am - 7:00am| Room B3 | No Class Fee
"Discover 7 Biblical Authors who God inspired to write His story for us to be transformed today."
This wonderful group of early rising women, of all ages, want to study God's Word together, share prayer requests and pray for each other, be encouraged by friends, have a cup of coffee...and occasionally enjoy a breakfast potluck!

Meet the Authors
---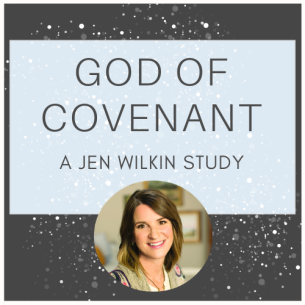 God of Covenant | A Study of Genesis 12-50
Begins Wednesday, September 11 | 9:00am and 6:30pm | Davidson Center | $18
Discover how God orchestrates everything for His glory
and the good of His people. The God of creation
and covenant is the same yesterday, today, and forever.
Beginning with Genesis 12, walk alongside the fathers of our
faith—Abraham, Isaac, Jacob, and Joseph—to discern
Jesus in the stories of His people.

Childcare has closed. If you would like to be placed on a wait list, please contact Brenda at

God of Covenant Trailer God of Covenant (AM) God of Covenant (PM)
---

Women's Events
Mom2Mom Meet Ups
Begins Wednesday, September 11 | Room B3 | 5:30pm - 6:15pm | No Fee
Whether you are a new or a more 'seasoned' mom, we would love for you and your children to join us for our Mom2Mom Meet-Ups, each Wednesday before AWANA, Students' and Women's Classes. The 'Meet-Ups' are simply an opportunity to bring your dinners and meet other moms and their families. This is a perfect
opportunity to invite your friends and then head over to
the Women's Class at 6:30PM!

No Registration Required
---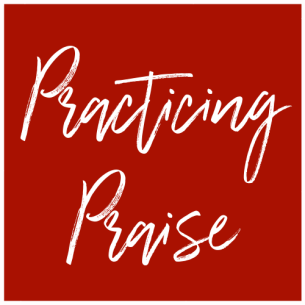 Women's Retreat 2019
September 27-29 | Young Life's Lost Canyon, Williams AZ | $175

A weekend full of worship and amazing teachings on how to praise God at all times. Creative and dynamic speaker Janay McDonald Wilborn, combines humor with biblical truth in her unique speaking style to share experiences in her own life that have given her first hand perspective on many challenging and difficult subjects that many of us face. Leading worship will be Brad + Rebekah, a husband and wife duo who have been leading worship together since 2003.
Registration will be directly through event coordinators. If you register, please contact our Grace Community Church Liason, Esther Moon, at to let her know you will be attending.


---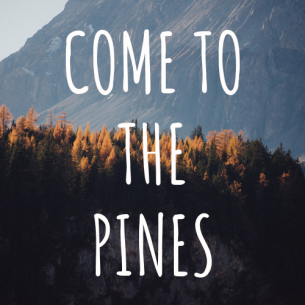 Come to the Pines | Women's Retreat
October 11-14 | Grace Lodge, Pinetop AZ
$130 (shared occupancy) $210 (private room)
Teacher: Morning Rays Bible Study teacher, Carol Shippy
An opportunity to get away from your usual routine and make or deepen friendships with Christian women! The emphasis of this weekend will be "Writing and Creating for Spiritual Growth." Experience personal prayer time, workshops on ways to nurture your relationship with the Lord, and relaxed unstructured time too!
Register Today! Only 22 spots available.


---