We're in this together! Gather with other women, in all ages and stages of life, to discover a deeper understanding of God's Word and to establish a more personal relationship with Jesus Christ.
Let's be social! Follow the Women of Grace on Facebook and Instagram:
---
Women's Spring Classes
You're invited! Classes are designed for both the seasoned and new believer, studying God's Word together, building friendships, praying for and encouraging one another.
* Spring Classes Start on January 09 2019 *
---
For more information and registration click on a link below
---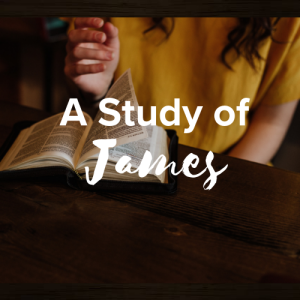 For more information and registration click the link below
---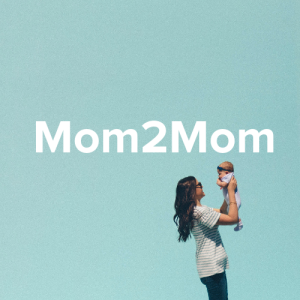 For more information and registration click the link below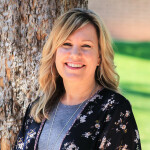 Melinda Wochner
Women's Ministry Director