---

Kar-dia is a place where YOU belong! Whether you are working, in college, or married, then this is a place for you! The #kardiacommunity strives to bring together a diverse community of young adults who want to live a purposeful life together.
Our mission is to equip you to follow Jesus Christ, teaching you to Grow, Reach, Adore, Connect, and Engage so you will be able to follow Jesus for your lifetime and commit to teaching others to do the same.
---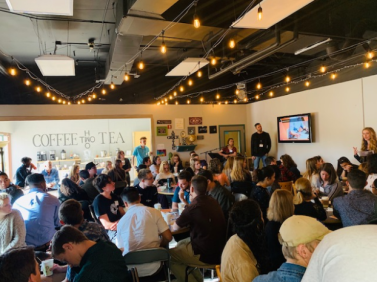 First time visiting? Check out Kar-dia Koffee!
This is our time to engage one another. We strive to offer an innovative vibe in our eclectic coffee shop with live music, fresh coffee, tasty treats, and relevant content.

As a young adult, you have a very unique and critical role in the Church. So, instead of re-creating another church service or preaching another sermon, we have been innovating our gathering times together.

What does this look like? Kar-dia is an experience. When you show up to Kar-dia Koffee, our eclectic coffee shop, engage with others in biblical centered conversations while experiencing a chill vibe with live music. We know 9:45am is early on a Sunday! It is okay that you had to skip breakfast- we got you covered with bagels and donuts (vegan friendly). For those caffeine lovers, we are drinking coffee with purpose by serving Peixoto Coffee. Don't like coffee? We got you! Grab a cup of tea or hot chocolate.

We would love to meet you! We gather Sundays in between the 8:30am and 11am service @9:45am (see map below). Head toward the student center on the east side of campus... then go a little farther east within the Student Center. Look for the giant green "K" outside near the volleyball court or listen for the rockin music! After Kar-dia, we go to the 11am service and sit together.
If you are planning to visit Kar-dia for the first time or have already visited and
would like more information, we would love to connect with you!
---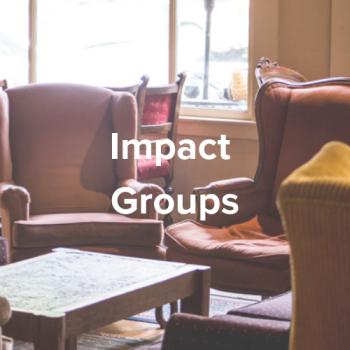 We believe life change occurs through meaningful relationships. Our cultural moment inhibits the formation of relationships...so Impact Groups provide the space for you, as a young adult to relate, connect, and learn how to thrive in your faith.
Impact Groups are formed around three ideals:
Better together: Lasting relationships form when we meet regularly.
Intentional Gathering: Time is a valuable resource, so each gathering has a purpose.
Directional: Our purpose is to live out God's mission to make disciples.
---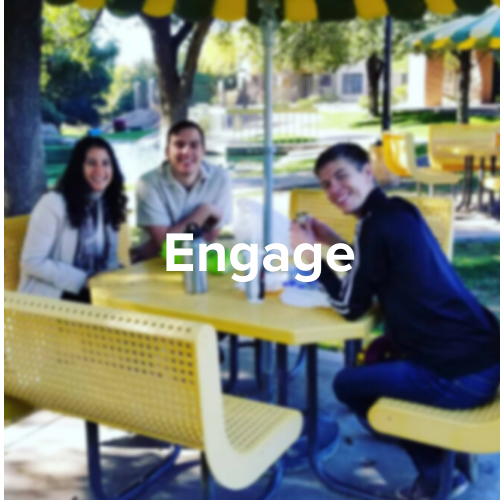 So often, Christians are seen as boring. What!? Following Jesus is an adventure and we should reflect this. It is good to have fun. We want to get into the world and have fun in community. We are coming up with new, exciting, and fun events and activities! If you have ideas, want to lead, or coordinate, we want your help. Let us know! Check out our calendar for upcoming events!
---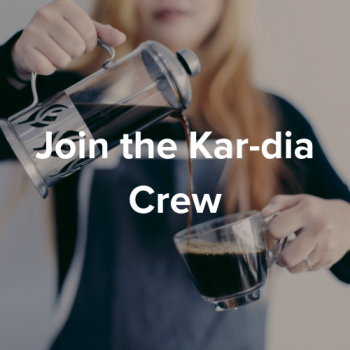 How engaged in your faith are you? We have lots of opportunities for you to get involved, regardless of where you are in your walk with Jesus. If you want to lead an Impact Group, make coffee, learn how to disciple, perform live music, or greet people WE NEED YOU! Let us know what you are interested in.
---
See what Kar-dia is all about! Watch the video below!
---

---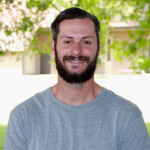 Kyle Krawczyk
Young Adults Director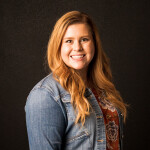 Beth Heaton
Young Adults & Students Ministry Assistant