Our Mission: Equipping young adults to Grow, Reach, Adore, Connect, and Engage as lifelong followers of Jesus Christ.

As the new college and young adult ministry of Grace Community Church, Kar-dia provides a place for 18 to 20-something-year-olds to be engaged and equipped as future Christian leaders. Every Sunday, during Kar-dia Koffee (9:45 in Student Center East), we will have our time to connect with live music, games, and coffee. Afterward, we will worship with the church fam at 11 am. During the week, our impact groups will provide in-depth fellowship and community. As Kar-dia is outward focused and engaging, there will be various affinity events hosted each month, providing a unique environment to develop relationships activities. As we are committed to empowering our generation to move into positions of leadership, Kar-dia will equip leaders through discipleship and leadership training.
Events
---
Kar-dia Volleyball Night
Saturday, April 21, 2018, 7:00 PM - 9:30 PM
Come by the volleyball courts at the Student Center for pizza and volleyball. Make sure you invite your friends!
Download the event to your calendar
---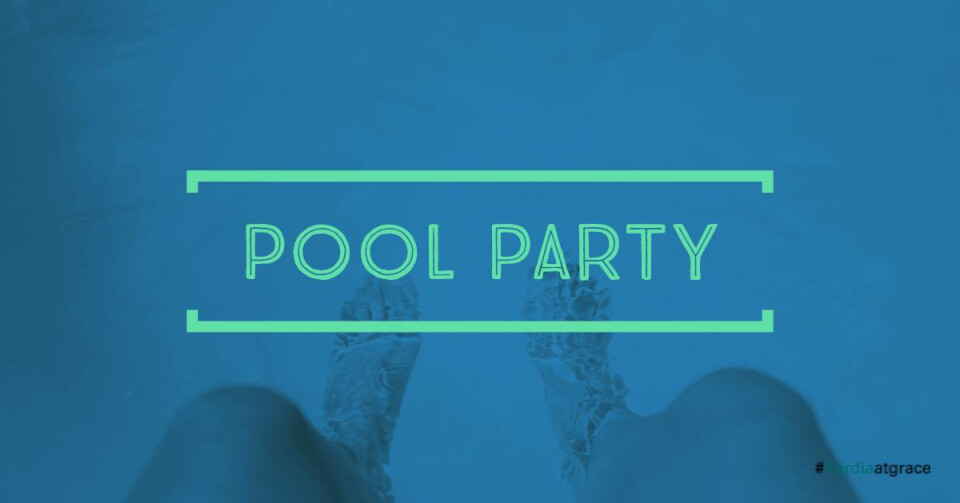 Kardia Pool Party
Saturday, April 28, 2018, 6:00 PM - 9:00 PM
Location: Pool Party, 1811 E Oxford Dr, Tempe, AZ US 85283
Come by for some great food and great friends. Don't forget your swimsuits!