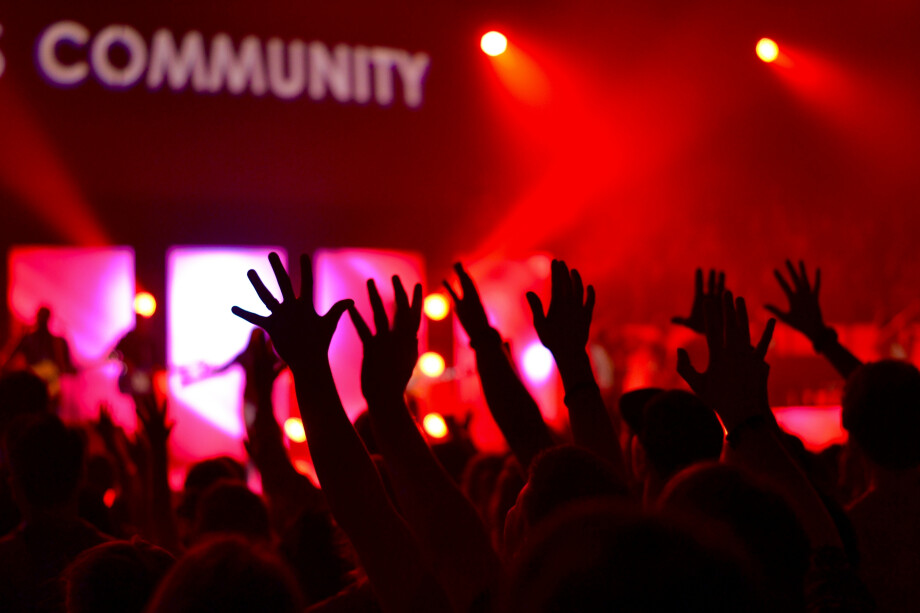 We are all about developing students who passionately impact their world for Christ.
Programs & Events
---
Students FUSE Night
Every Wednesday, from 01/10/2018 to 03/07/2018, 7:00 PM - 8:30 PM
Location: Dorsey Center, 1200 E Southern Ave, Tempe, AZ US 85282
Coordinator: Blake Plympton
Best night of the week for 6th-12th grade students! Bring your friends for games, activities, worship and challenging lessons. This is the perfect place to meet new students, build friendships and simply have fun in God's house.
Download the event to your calendar
Fuse Staycation 2017
View the full photo album from the weekend here