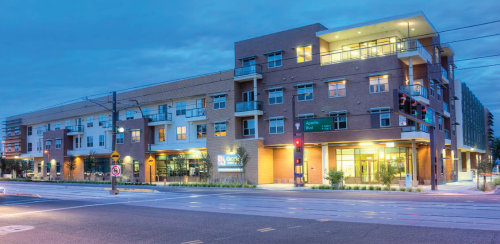 1520 E. Apache Blvd. Tempe, AZ | 85281 480-967-5231
The store is open Monday - Saturday 9:00 am - 6:00 pm. Donations are accepted Monday - Saturday from 9:00 am - 5:30 pm
The Donation Center is located at the northwest corner of 1520 E. Apache. Please do not leave unattended donations as it is illegal. Gracie's is closed on Sundays, New Years Day, Independence Day, Thanksgiving Day, Christmas Eve, & Christmas Day
Like us on Facebook to keep up with most recent events and saving opportunities
Monthly Sales

October Sales PDF (Includes Spanish Translation)
Our Mission
Gracie's Ministries is an umbrella which covers three elements:
Enterprise: Gracie's Thrift Store (the centerpiece of Gracie's Ministries; all profits support Global Outreach and/or Local Service)
Benevolence: poverty assistance & non-profits partnership, and
Social Services: programs for median income families and children.
These three arms work together to serve our community with the unexpected kindness of Jesus.
Our Story
Gracie's was founded in 1976 at Apache and River for the primary purpose of raising funds for women's ministry at Grace Community Church. It was moved to a former furniture store at E. Apache and Una-Butte in 1979.
In June 2012 the City of Tempe approved a project to replace the Gracie's Thrift Store building with a three story building; the thrift store on the main floor and two floors with 25 apartments each.
These apartments are "affordable workforce housing." To qualify a family needs to earn 40% to 60% of the median household income for a family of that size in Tempe.
The former building, at 1520 E. Apache, was demolished and new construction was completed on schedule. We returned to our brand new building on the old site in November 2013.