From the beginning, God has called his people to be globally minded and fill the earth (Genesis 1:28). In Israel, God's blessings to his people have been a means of them blessing "all the nations" (Genesis 12:2-3). And finally, in Jesus' last words to his disciples, he commands them to disciple people of "all the nations" (Matthew 28:19) - God is consistent in affirming the global call of his people! This is accomplished through equipping and sending career Global Outreach Workers who live like Jesus in foreign countries long-term, equipping and sending short-term teams of people to serve in a variety of modes and countries, and other globally-minded and Kingdom-oriented initiatives that emerge out of Grace Community Church.
Countries our Global Outreach workers ministered in the last 50 years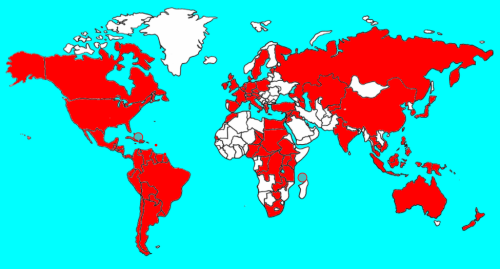 Pathways Class
PathWays combines the insights of missiologists, strategists, and experienced field workers from many cultures to give a multi-hued vision of what God is uniquely building in our generation. Energizing, perceptive, fresh, and thought-provoking, this material gives believers a new paradigm for spiritual and practical connection.
Dates: Mondays, September 11 - November 20, 2017. 6:30 - 9:15pm.

Location: C3, Campus Christian Center, on Mill, directly across from Gammage Theater and just north of Chipotle.
For more information, go to the Pathways Website or contact Debi Clifton
Frequently Asked Questions
What is the GO Team and who is on it? The GO Team is the group that makes decisions about GCC's Global Outreach program. They set policies and support amounts, etc., and Debi Clifton, as the Director of Global Outreach, is in charge of making sure their decisions are carried out. Jeff Reimer is the current chairman, and the other members are Carol Gasson, Sheila Brunty, Arlo Kreun, Ken Kohlmeier, Bill Kilgore, Colleen Boroughs, Harold Martin, Andy West and Tim Dirks.
How are the members of the GO Team chosen? Membership is by invitation only, and there is an application form to fill out. All members must have taken the Pathways class and be actively involved in the ministry of Grace Community Church. The GO Team is currently not in need of new members.
May I attend a meeting? Generally, meetings are not open to the public, as we sometimes deal with very sensitive material. But if you would like to attend a meeting, you may contact Debi Clifton (480­820­3438) to see if the next month's agenda would be appropriate for a visit.
Does the Global Outreach ministry receive funds from other sources than church offerings? Yes, we are blessed to receive the profits from Gracie's Thrift Store for the Global Outreach budget. Gracie's Thrift Store is a major part of our local outreach, providing quality, gently used items at a modest price for many people in Tempe and beyond. The store also supports some who go on short-term trips overseas, and they give thousands of dollars each month to the Global Outreach budget.

You can help this effort by donating items to Gracie's, by shopping there yourself, and by recommending that others shop there. More information about Gracie's Thrift Store
More Information About Global Outreach
Questions About Short-Term, Global Outreach Trips
Meet Our GO Workers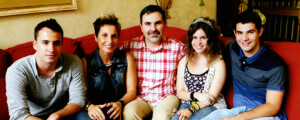 Jeff & Mary Baldwin, Greece, Greater Europe Mission Director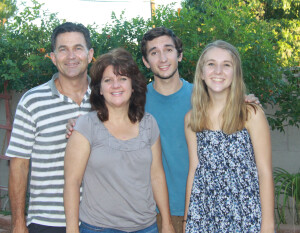 Charles & Tracey Boyle, Arizona, International Students Inc.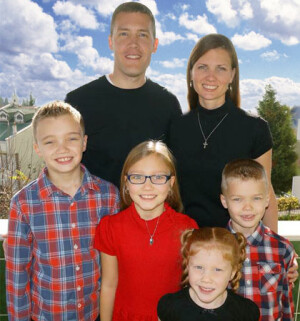 Mark & Kathryn Burns, Turkey, Evangelism and Bible Correspondence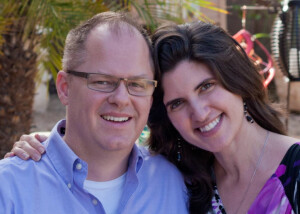 Kira & Jamie Cooper, Arizona, OM Ships International
Mark & Betsy Foster, Philippines, Wycliffe Associates
Dale & Charyl Garman, Arizona, OM Ships International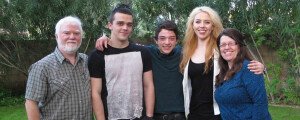 Craig & Sheila Greenwood, Arizona, CRU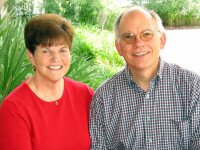 Doug & Jane Haltom, Indiana, Wycliffe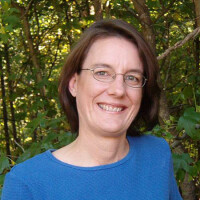 Sheryl Howe, North Carolina, Wycliffe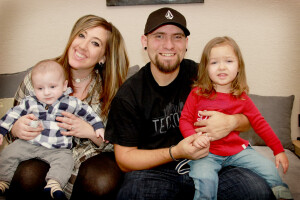 Chello & Meghan Johnson, Slovakia, International Needs Evangelism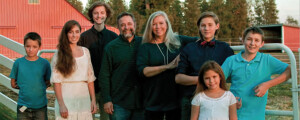 Bill & Jan Kilgore, Washington, MAF
Andre & Kathy Kole, Arizona, CRU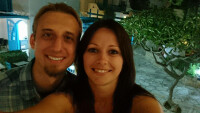 Daniel & Jagoda Machlowski, Poland, In Touch Mission International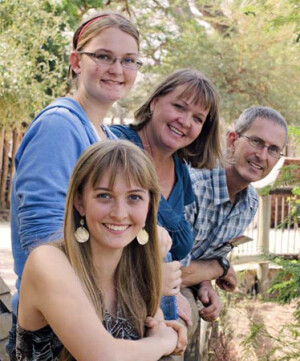 Steve & Laura Newkirk, Senegal, World Venture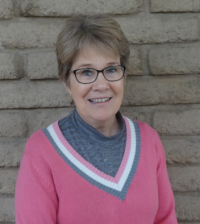 Nancy Peterson, Arizona, International Students Inc.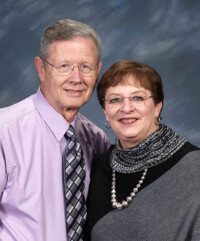 Larry & Jean Rus, Arizona, Paraclete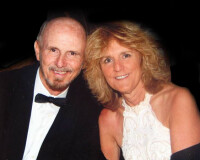 Dave & Jackie Scorza, Arizona, Wycliffe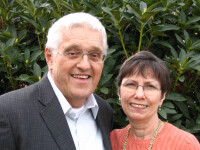 Jim & Vera Stair, Oregon, Wycliffe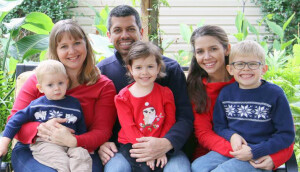 Cody & Becky Steele, Texas, Millenium Relief and Development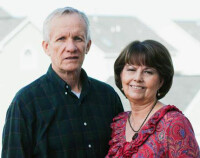 Gordon & Marta Strickland, Guatemala, Belen Ministries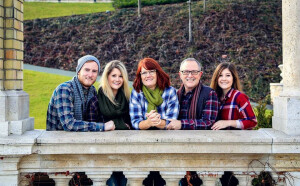 Mark & Beth Van Bebber, Hungary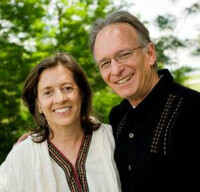 Mike & Helen Wicker, Florida, CRU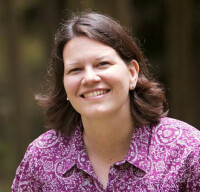 Kristin Wright, Colorado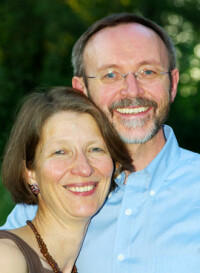 Piotr & Krystyna Zaremba, Poland, Poznan Church