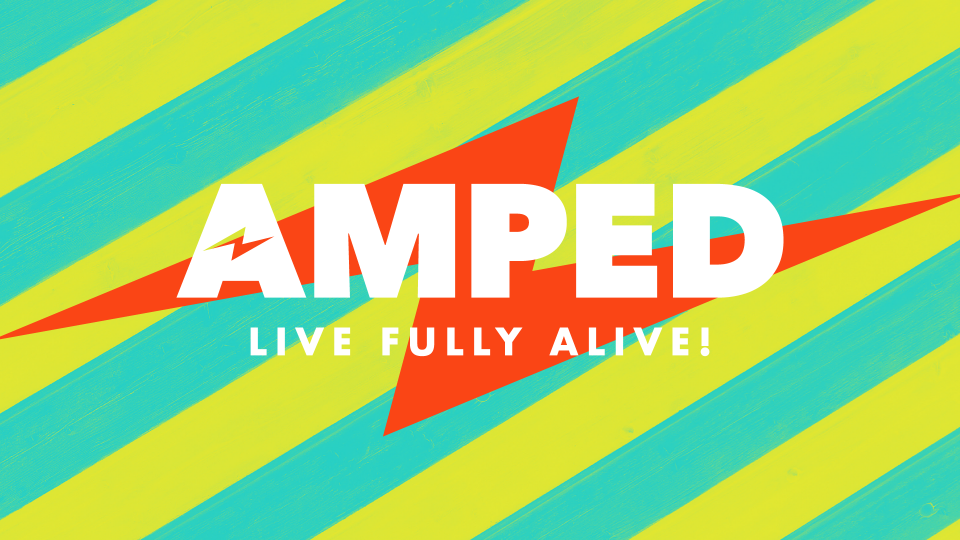 Daily, from 06/11/2018 to 06/15/2018, 8:30 AM - 11:30 AM
DEADLINE: June 8th! You must register by midnight June 8th to attend
REGISTER TO ATTEND REGISTER TO VOLUNTEER
2018 is going to be ELECTRIFYINGLY fun! We don't know if that's a real word, but we DO know that you're going to have an EXTREMELY awesome Kids Camp learning why God wants each of us to be OVERLOADED with CONFIDENCE.
He wants us to live our lives FULLY ALIVE because we can believe that what He says is TRUE!!
PLEASE NOTE: To provide the BEST possible care for your children during Kids Camp week, we are closing registration June 8th, 2018. No walk-ups or day-of registration will be available so don't forget and register by June 8th to ensure your child's spot! We are so excited to have you!