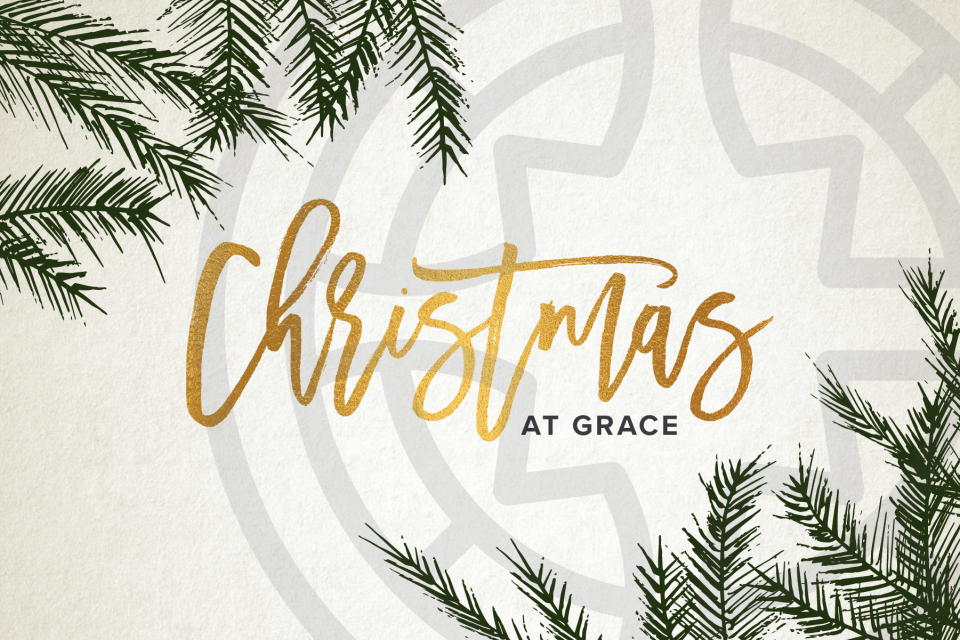 Tuesday, December 24, 2019
You're invited to our three special Christmas Eve services at Grace Community Church! The 3:00pm and 5:00pm services will be identical services with engaging worship, a practical message, and a special candlelight portion. Bring the whole family, and celebrate with us!

Our 11:00pm service will be a different service, with a more reflective atmosphere. The service will include communion, in addition to worship and a short message. We will conclude our service with a candlelight portion, ending just after midnight, Christmas morning!

Questions? Visit graceaz.com/christmas for all the details!