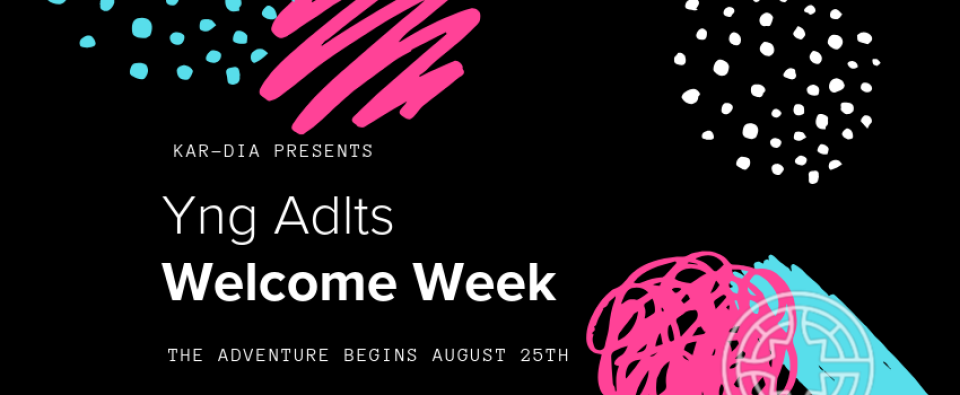 Wednesday, August 28, 2019, 6:00 PM - 9:00 PM
Day 4 of Kar-dia Welcome Week! Meet at Gracie's Thrift Store and we will take the Light Rail to the Phoenix Art Museum!
The museum will be free this night. The Light Rail is $4 if you are over 18 or $2 if you are under 18.