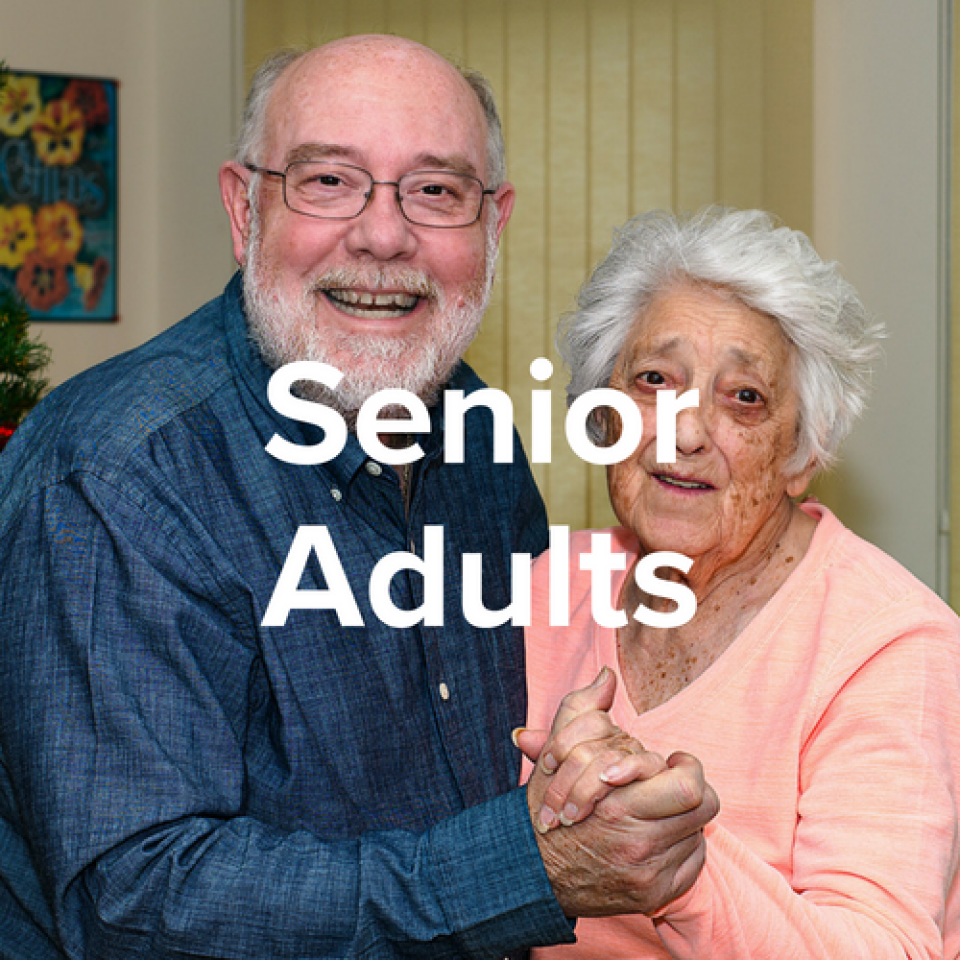 Second Thursday, from 07/11/2019 to 09/12/2019, 10:30 AM - 12:00 PM
Everyone welcome; whatever your church background. Each week senior adults enjoy fellowship, sing traditional hymns and are blessed by special musicians and inspirational messages. Come early for coffee, tea, hot chocolate, cookies, donuts. Lunch served at 12:00 for a suggested donation of $6.
You will sense love and caring from this group. Invite someone to come with you! Handicapped parking is available and tram service is provided form the parking lot to the Davidson Center.
Birthdays are honored each month on the second Thursday by offering a free lunch and your choice of a candy bar.
TO FIND THE MUSIC AND SPEAKER FOR EACH WEEK, CLICK HERE.