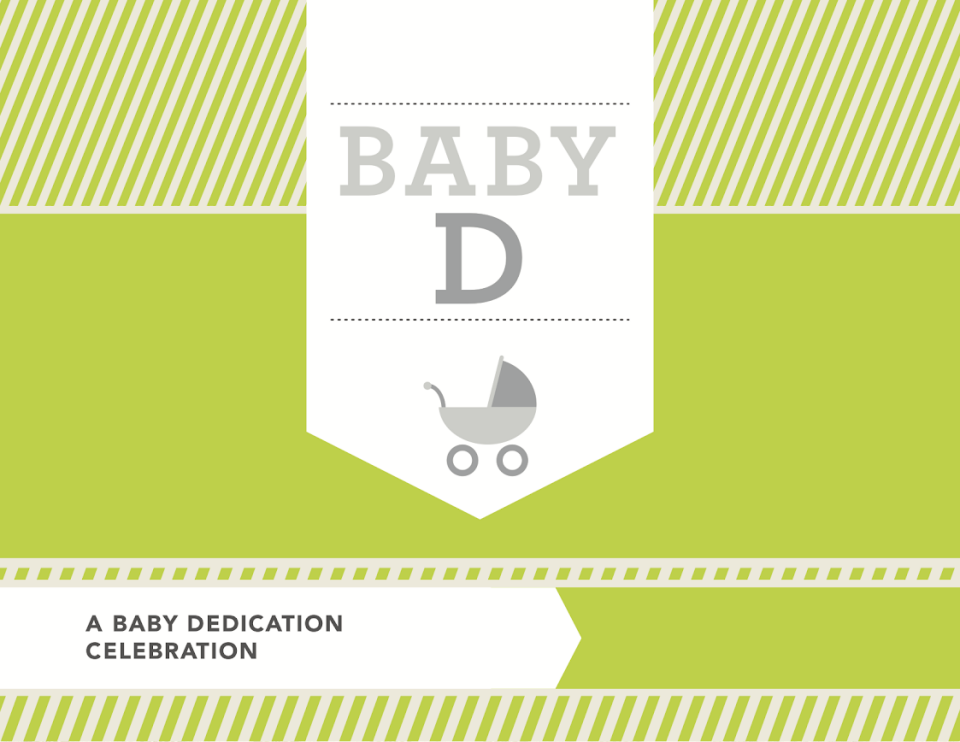 Sunday, August 18, 2019, 9:45 AM - 10:45 AM
Baby Dedication is a special family celebration at Grace. We believe that God has given parents the responsibility of being the primary spiritual nurturers of their children, and we desire to support you in your parenting journey!
Children will be dedicated Sunday, September 29.