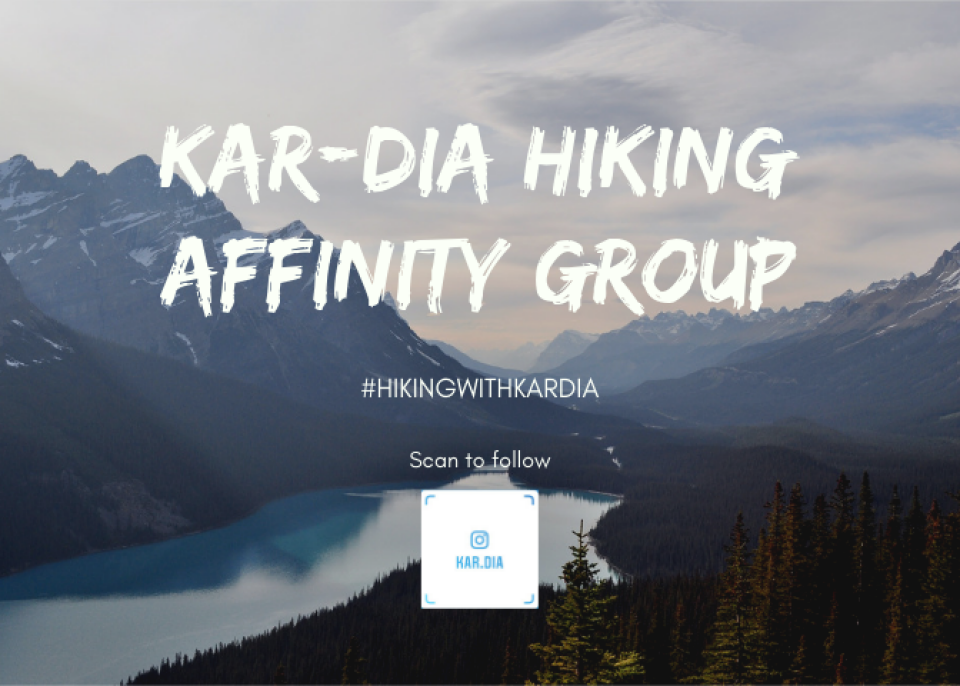 Friday, March 22, 2019 - Sunday, March 24, 2019
Come enjoy a backpacking trip in the breathtaking Aravaipa canyon. This hike crisscrosses a winding stream that cuts through one of the most beautiful canyons in Arizona.
Moderate trail. Meet at the Kar-dia room to carpool.
There is a gear prep meeting on March 15 @ 7:00pm in the Kar-dia room.