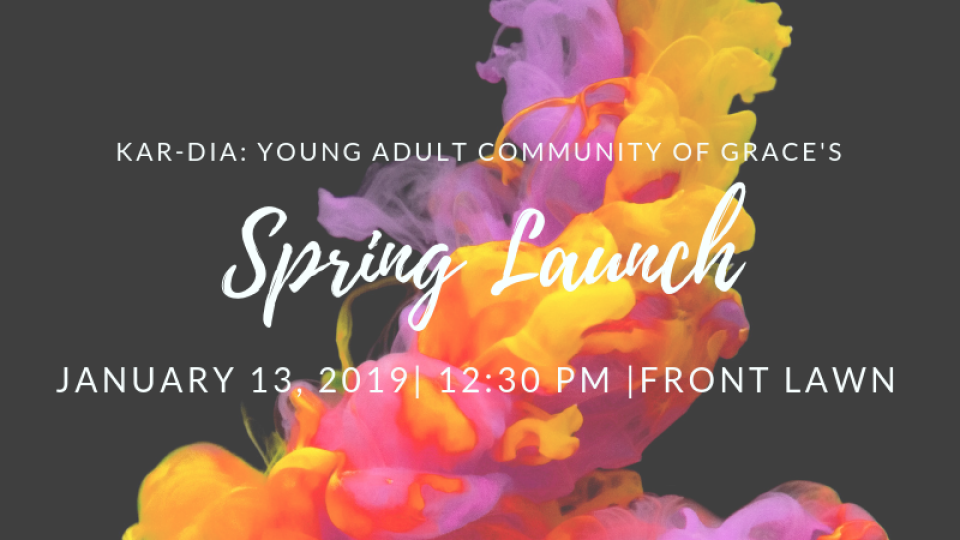 Sunday, January 13, 2019, 12:30 PM - 2:00 PM
Let's start the New Year right, but with PURPOSE! Join Kar-dia, the young adult community of Grace for food, Arizona's coolest photo booth, Red Photo Bus, live music and food!
BUT WAIT! We want to help the refugees by collecting non-perishable food items and clothing, so bring something as your ticket of admittance.
Find us on the FRONT LAWN after the 11am Service