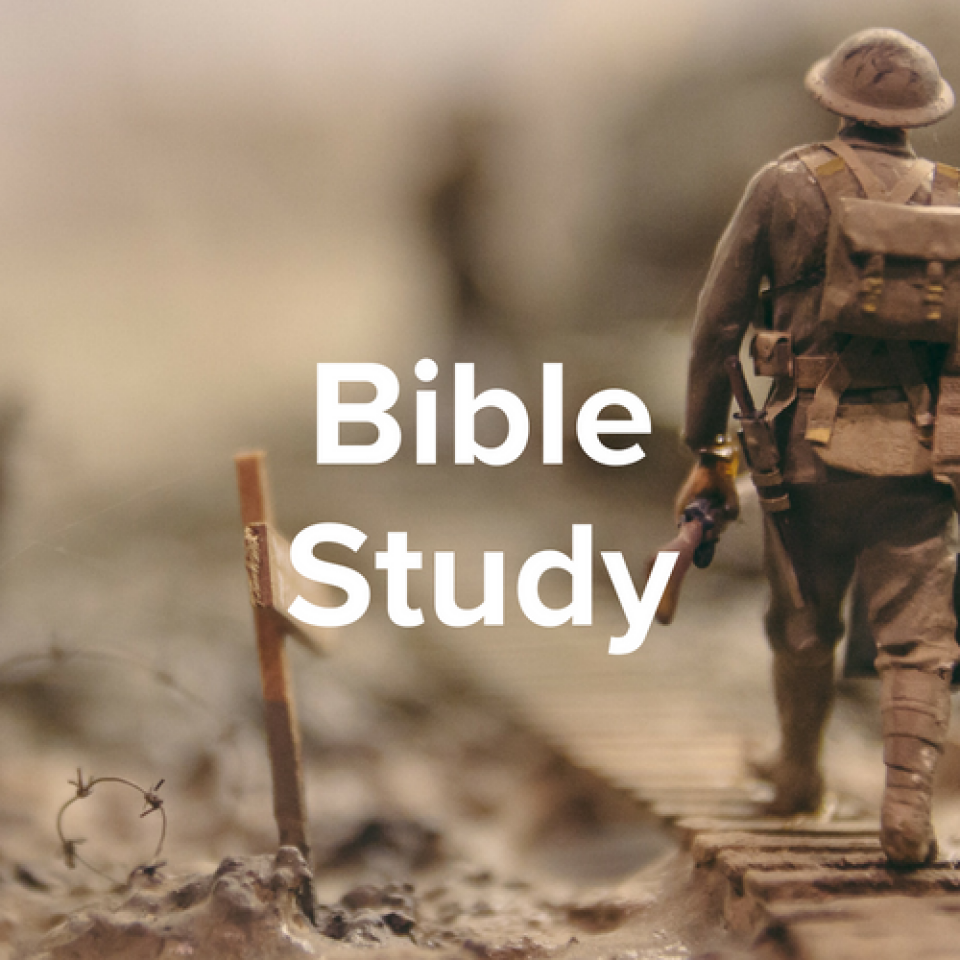 Every Wednesday, from 02/06/2019 to 03/27/2019, 6:30 PM - 8:00 PM
Men of Grace Off to W.A.R. - Without Any Regrets
Men of Grace will gather together for 10 weeks to live a life of no regrets. We will fight this W.A.R. together on the battle-field using Scripture and Prayer. Together as men, we will use the godly strategy of openness, honesty and humility so that no man is left behind.
Teacher: Sam Franchimone
Note: The Men's Bible Study will not meet on March 13 (Spring Break).