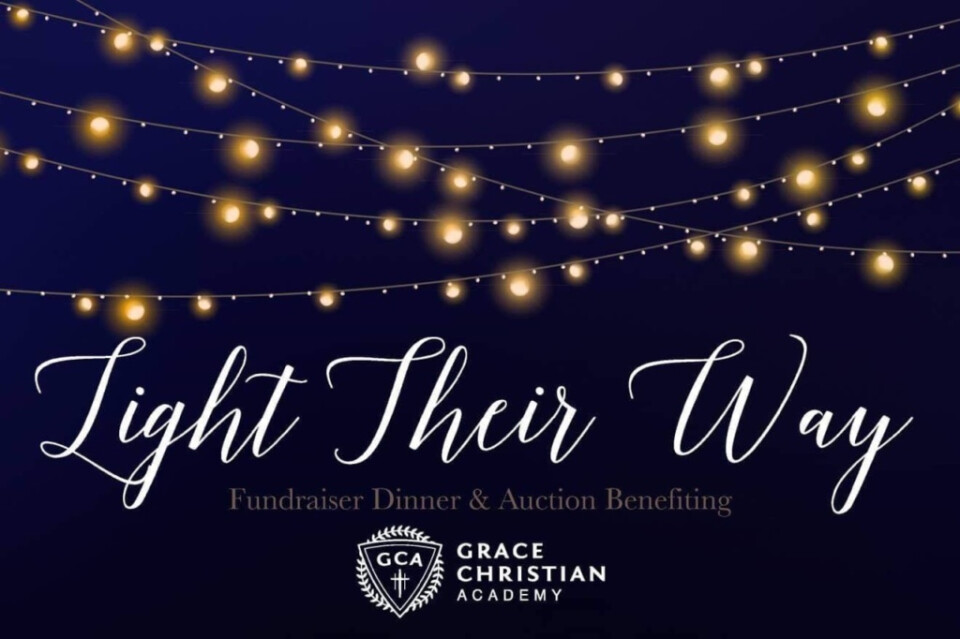 Friday, November 01, 2019, 5:00 PM - 9:00 PM
Grace Christian Academy's signature event of the year is its "Light Their Way" fundraiser & dinner. With over 200 distinguished guests, this event helps GCA raise the bar for Christian education.

Purchase your tickets, donate to GCA or bid on auction items HERE.